Tarot Candle - Mystery Card
The Mystery Pack is for true Tarot Lovers. As with a live Tarot reading, the card you get is driven by chance and fate. Even we don't know which one you will receive. It's a surprise every time!
The Tarot Candle unites three essentials of an illuminating tarot experience: a unique tarot illustration by Sophy Hollington, your reading, and a beautifully scented candle. Each scent is crafted to match the specific tarot you receive. All will be revealed within.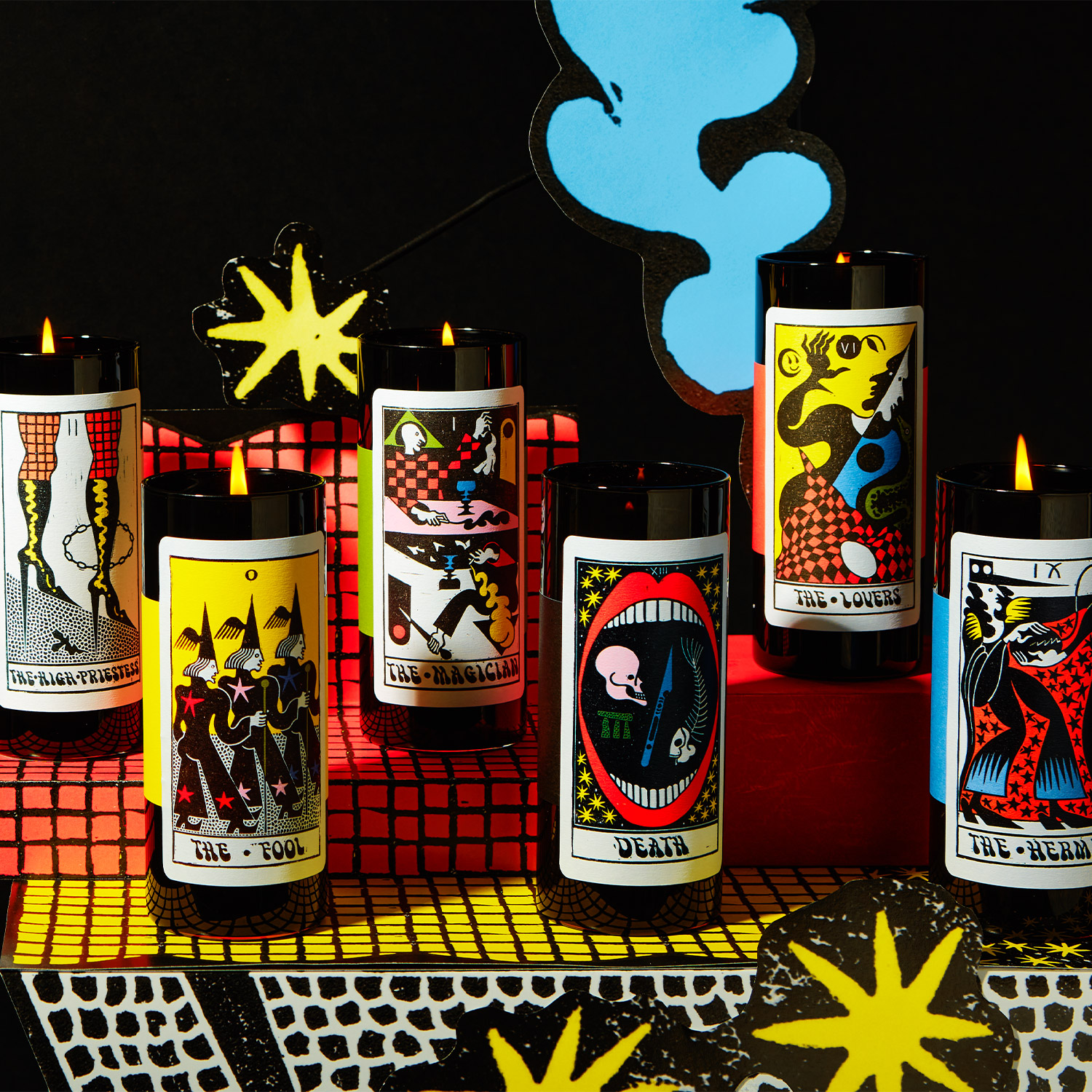 Product Information
Dimensions: 6 x 2 inches (15 x 6 cm)
Weight: 12 oz (340g)
Burning time: Approximately 60 hours
Materials: Soy wax, cotton wick
Packaging: Comes in a beautifully designed eco-friendly gift box
Made in USA
Illustrations by Sophy Hollington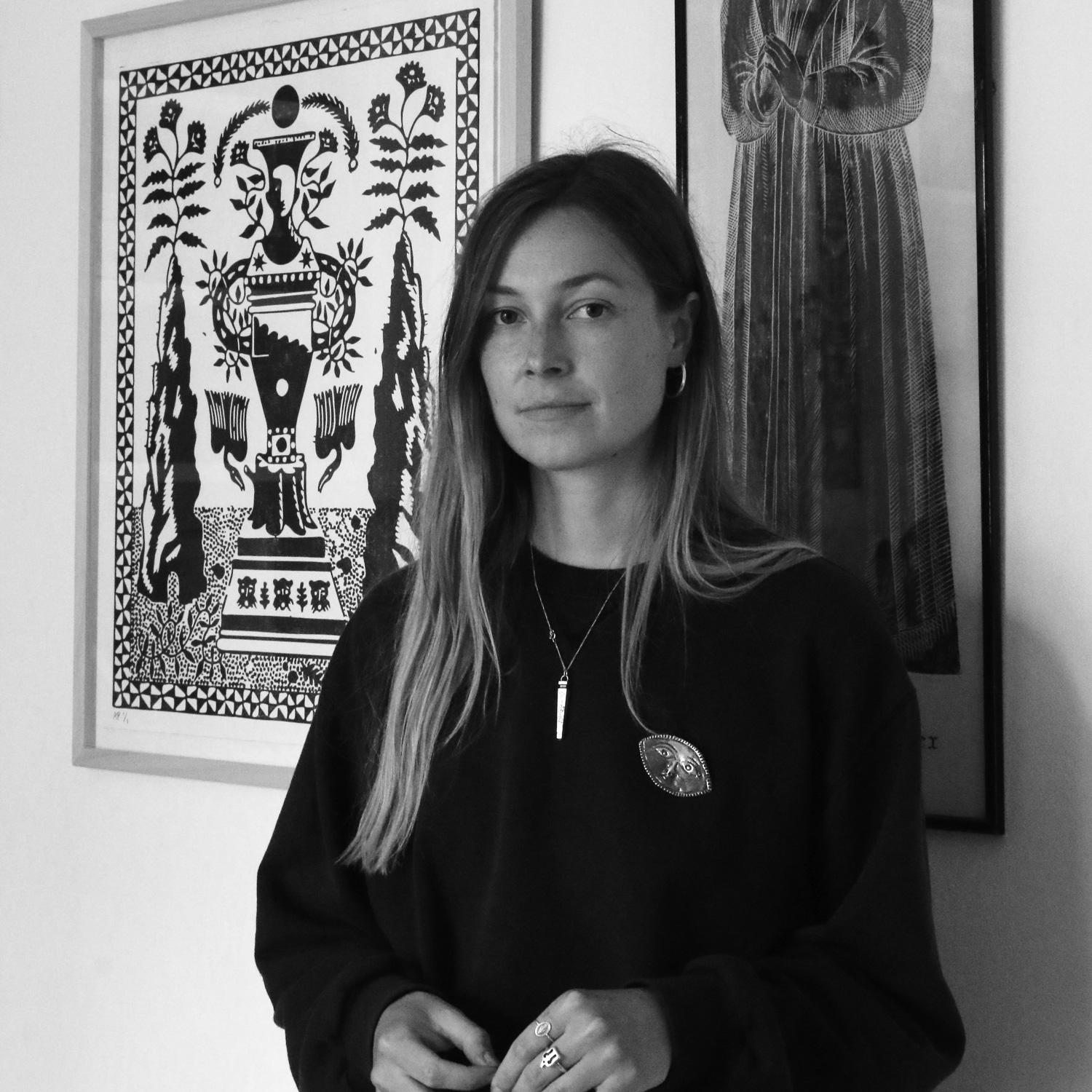 About the designer
Designed by 54 Celsius in collaboration with Sophy Hollington. Sophy is an illustrator and artist living in Brighton, UK. Not being one to cut corners, most of her work takes the form of relief prints, created using the lengthy process of lino-cutting. Her personal work tackles themes from meteoric folklore to alchemical symbolism and she's interested in wrangling the most arcane ideas to make them totally tangible.