Rocket Candle Holder - Orange
Take your space to new heights with these gorgeous steel "Rocket" candle holders, available in orange, lavender, cream, and black. These holders match perfectly with our new Taper Candles or any other standard 7/8" (22mm) candle. Designed by Lex Pott.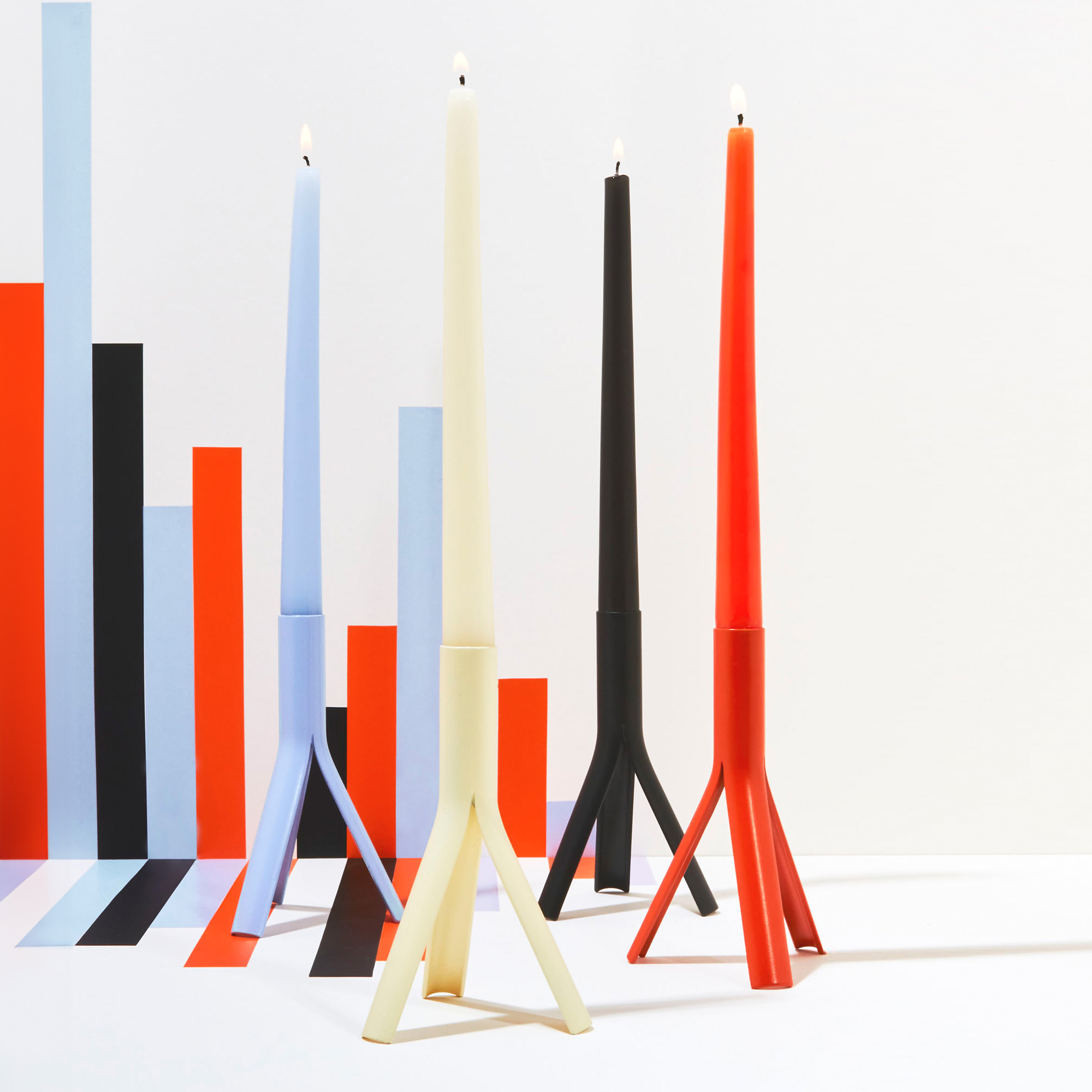 Product Information
Fits a standard 7/8" (22mm) candle
Packaging: Comes in a beautifully designed gift box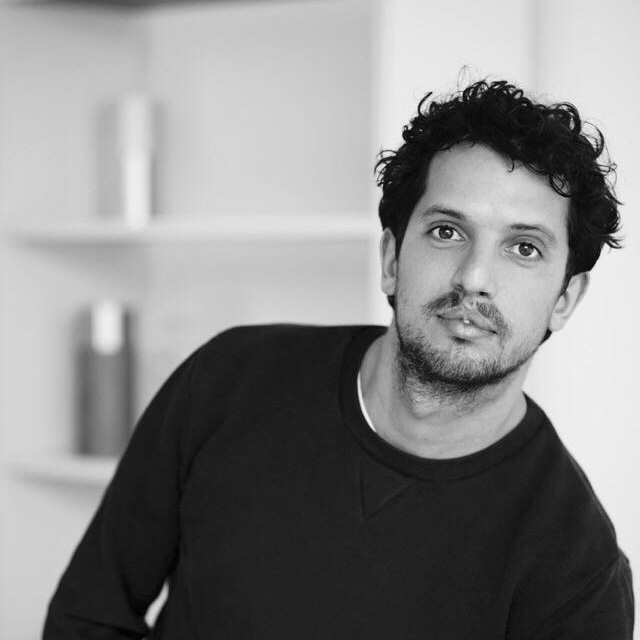 About the designer
Lex Pott (1985) employs a raw and intuitive method. He does not hide his designs under indirect layers, but reduces them to their very essence. Pott works from his design studio based in Rotterdam. He graduated in 2009 at the Design Academy Eindhoven.