Rope Candles - Orange (2 pack)
Rope Candles are about texture and depth. By playing with the production method we created bright color combinations that are woven together into a multi-colored spirals. Rope candles fit in a standard size candleholder. Candleholder not included.
The Rope Candles come in a pack of 2.
Colors: Lavender, pink and orange
Featured In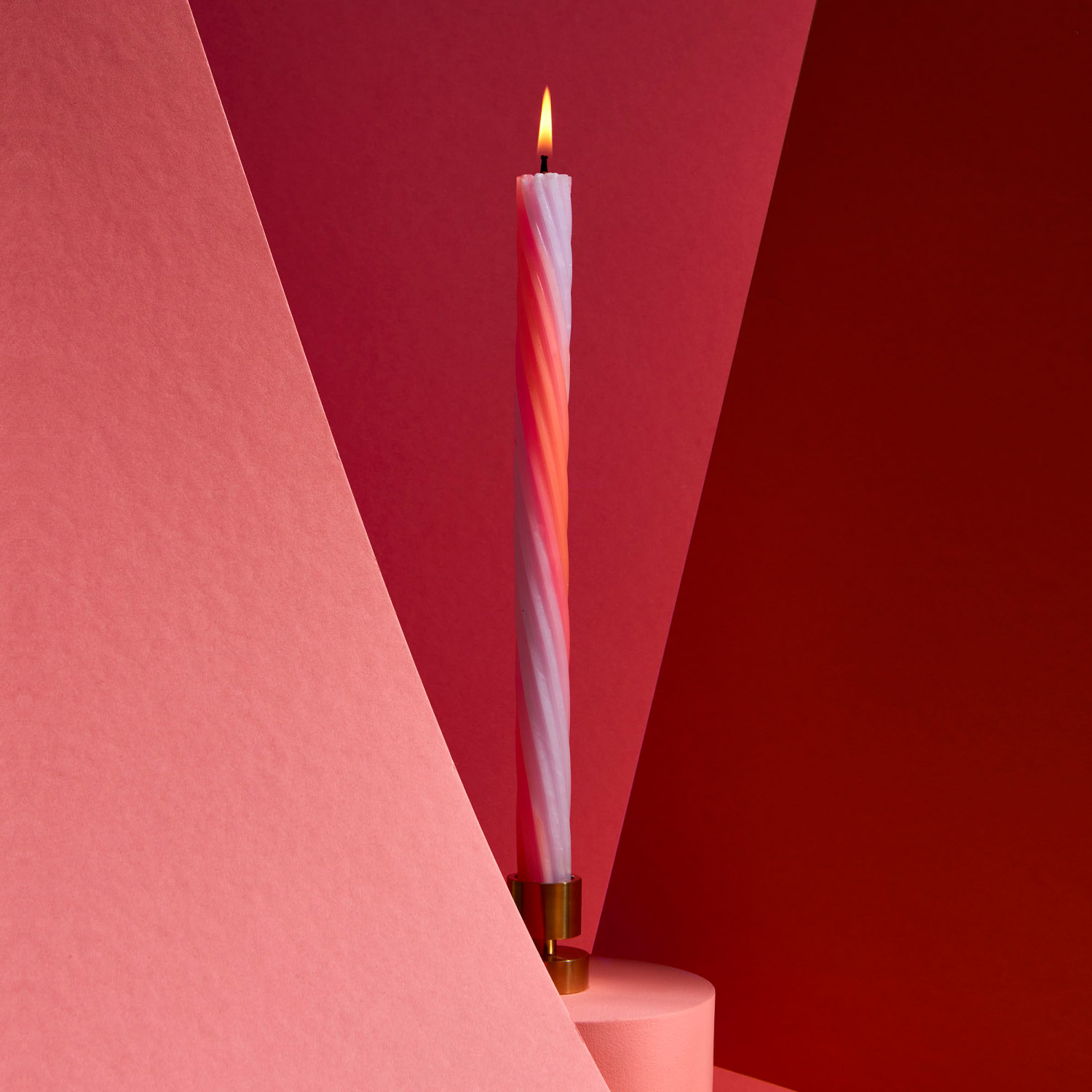 Product Information
Dimensions: 7/8" diam x 11" length
Pack of 2
Materials: Paraffin wax, cotton wick
Scent: This candle is unscented
Made in USA
Designed by Lex Pott
Fits our Solid Brass Candle Holder, or any standard size candle holder.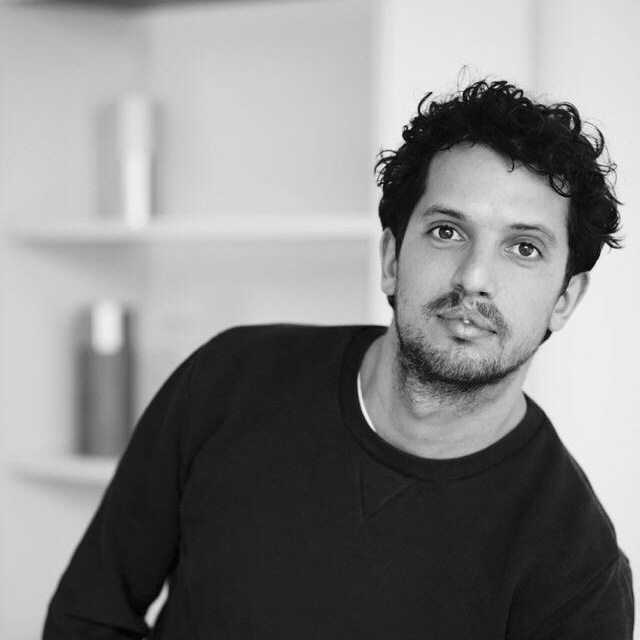 About the designer
Lex Pott (1985) employs a raw and intuitive method. He does not hide his designs under indirect layers, but reduces them to their very essence. Pott works from his design studio based in Rotterdam. He graduated in 2009 at the Design Academy Eindhoven.