PyroPet Majestic Reindeer Gift Set
Regular price
$78.00
$66.30
"Dyri" is a short for "hreindýr", which means "reindeer" in Icelandic. But it also means "beast". - Unleash the beast!
This gift set contains our PyroPet Dyri Reindeer Candle in both Burgundy and White. Buying them together gets you a sweet discount as well.
Featured In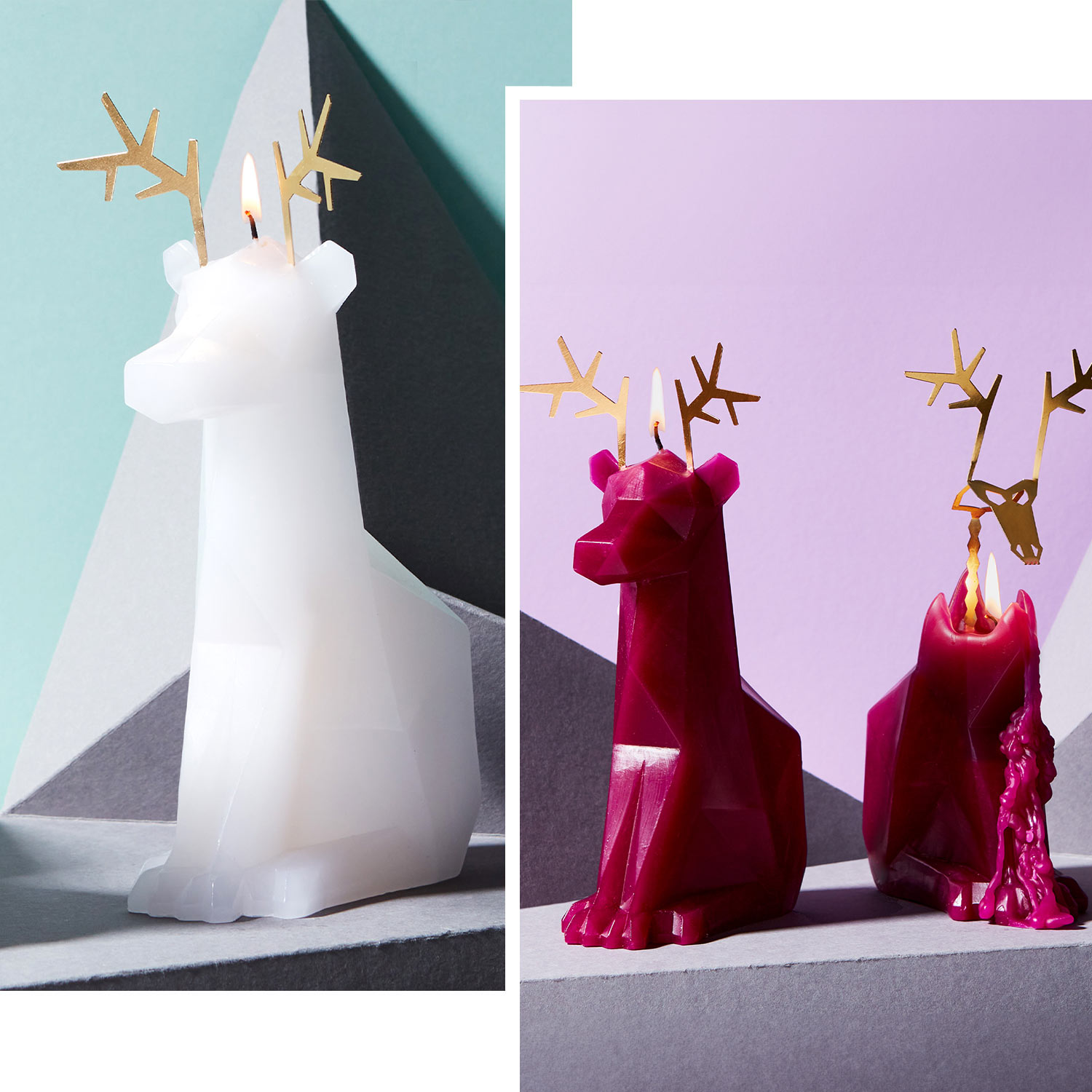 Kisa Burgundy Product Details:
This gift set contains 2 PyroPet Dyri candles: 1 in Burgundy and 1 in White
Dyri™ candle dimensions: 5.1 x 8.7 x 3.9 Inches (13 x 22 x 10 cm)
Burning time: Approximately 8 hours
Materials: Paraffin wax, cotton wick and aluminium
Scent: This candle is unscented
Packaging: Comes in a beautifully designed eco-friendly gift box
Certified to meet US and EU candle safety standards
Made in China
Designed by Icelandic designer Thorunn Arnadottir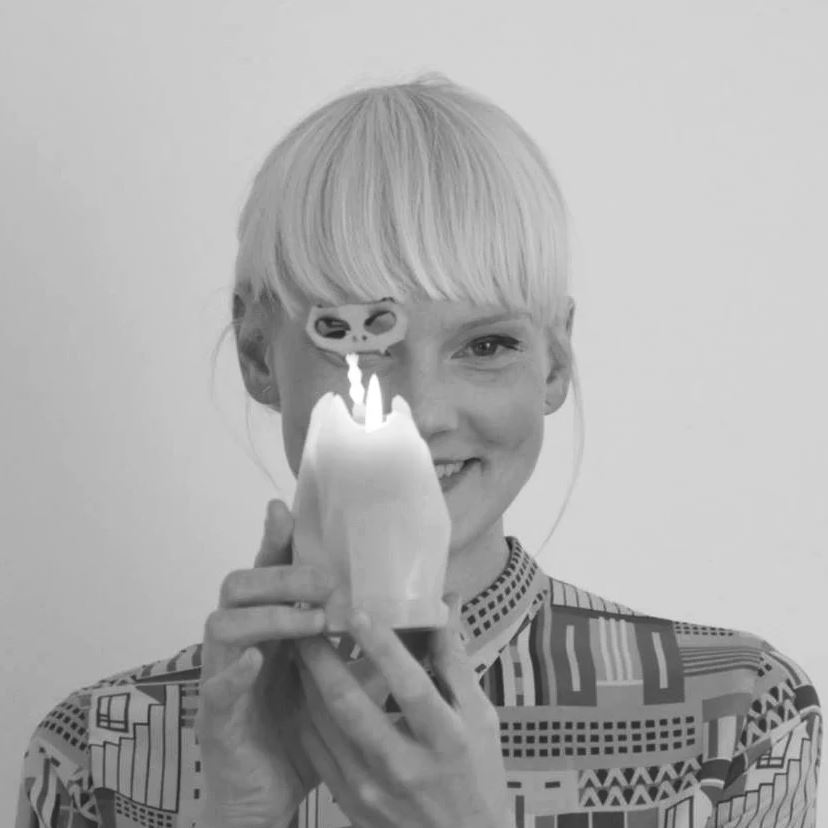 About the Designer:
Thorunn Arnadottir is the creative director and co-founder of 54°Celsius. Thorunn's multi-disciplinary work is driven by curiosity and interest in exploring everyday objects from a new perspective. She holds a MA degree in Design Products from Royal College of Arts and BA from Iceland Academy of the Arts.