NOEUD Soap - Soft White
The NOEUD soaps are designed to be sculptural and ergonomic. They are all handmade by Lex Pott in the Netherlands with the best possible natural ingredients.
The idea for the soap came from extrusion. Lex Pott developed this technique to make sculptural and ergonomic soaps. Most soaps are still in block or bar form. Since he strongly believes that soaps can also be more sculptural and ergonomic, he made the soap in a knot shape (NOEUD in French). In Typography, the French word NOEUD has a ligature. This is a combination or knot of two letters. You can see this in the logo on the boxes.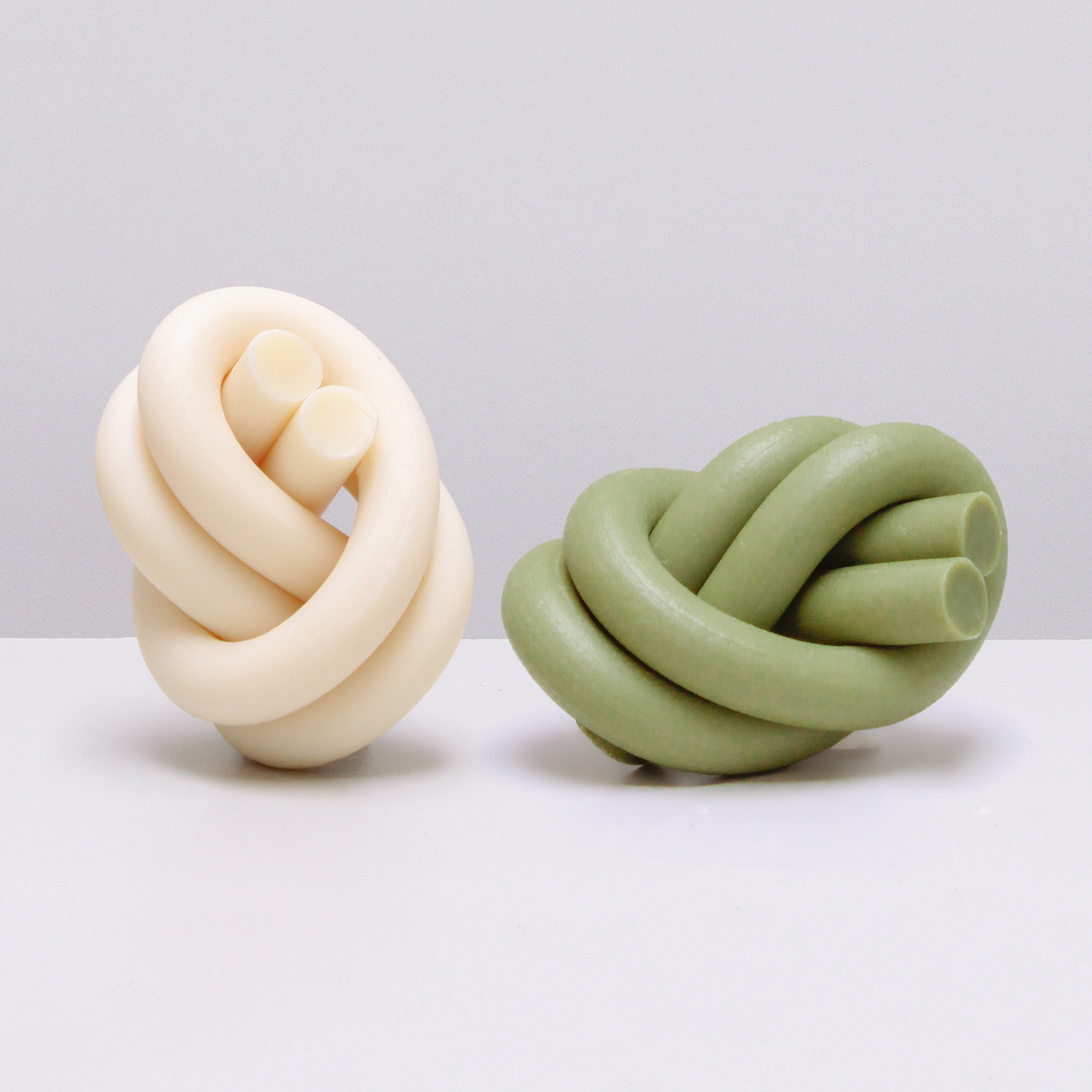 Product Information
Dimensions: 4 x 1.5 x 2.4 inches (10 x 4 x 6cm)
Weight: 4.25oz (120g)
Materials: The best possible natural ingredients
Scent: Sandalwood
Packaging: Comes in a beautifully designed eco-friendly gift box
Handmade in The Netherlands
Designed by Lex Pott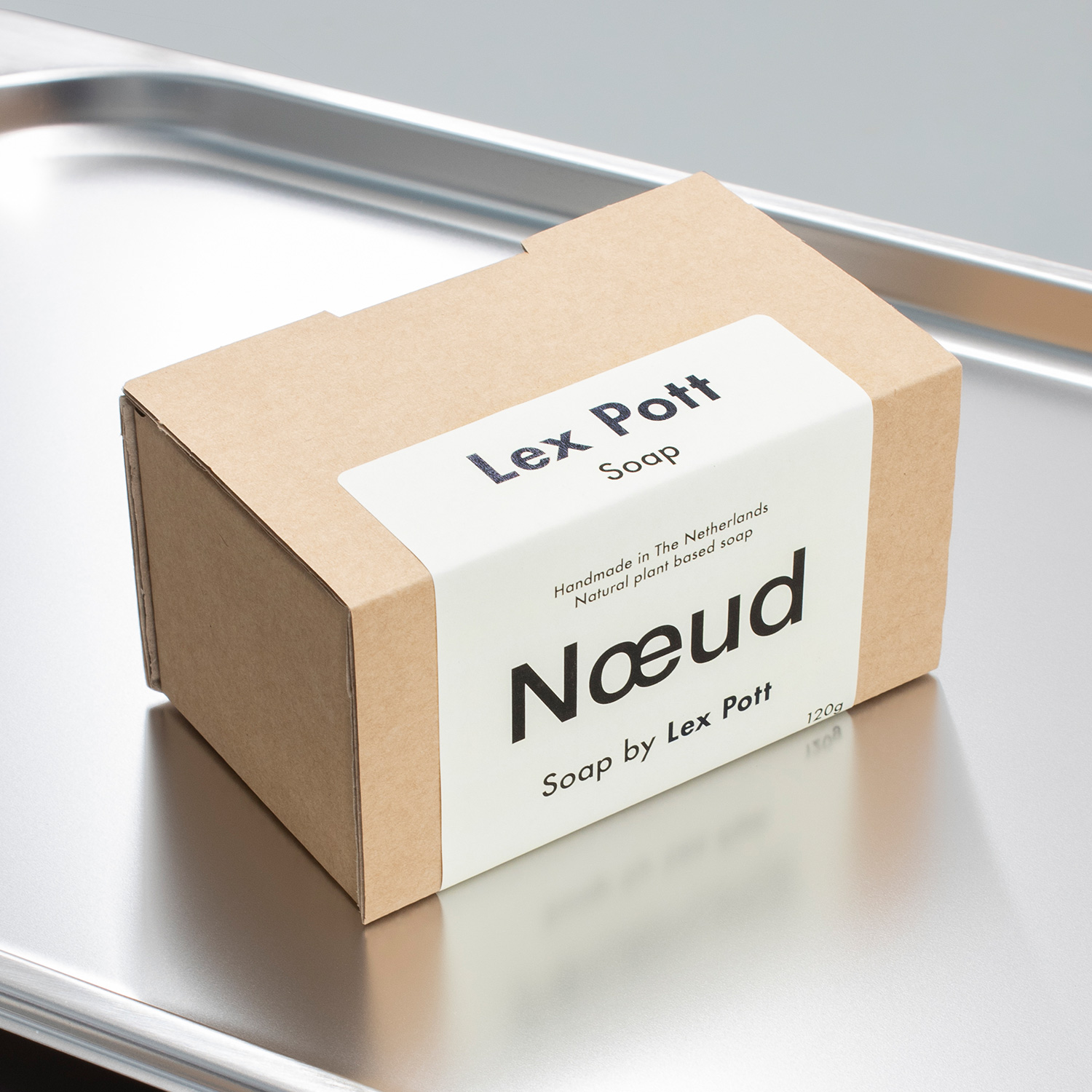 Packaging
Did you know our packaging is eco-friendly? It is 100% recyclable, reusable and made from recycled materials.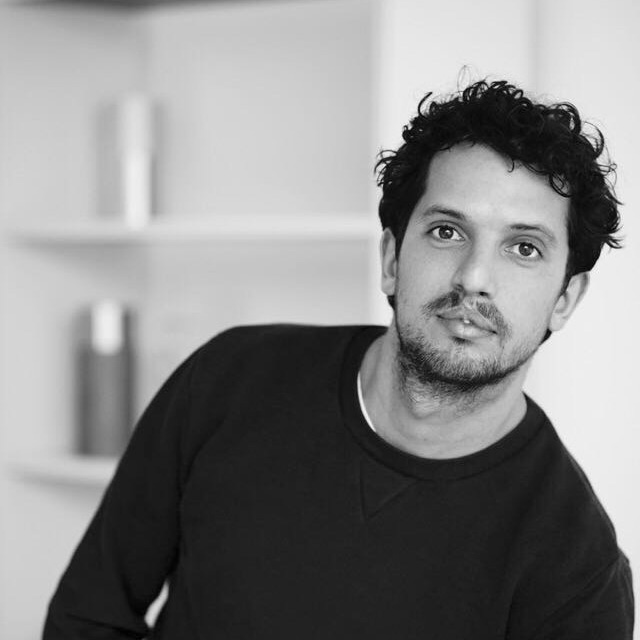 About the designer
Lex Pott (1985) employs a raw and intuitive method. He does not hide his designs under indirect layers, but reduces them to their very essence. Pott works from his design studio based in Rotterdam. He graduated in 2009 at the Design Academy Eindhoven.